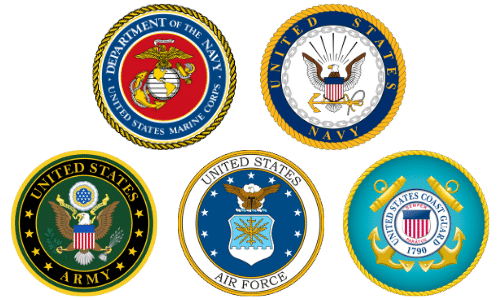 We support our Armed Forces.
Veteran Radio Syndicate is dedicated to its mission of promoting Veteran-related content, businesses, and providing several different products and services to keep the Veteran community strong.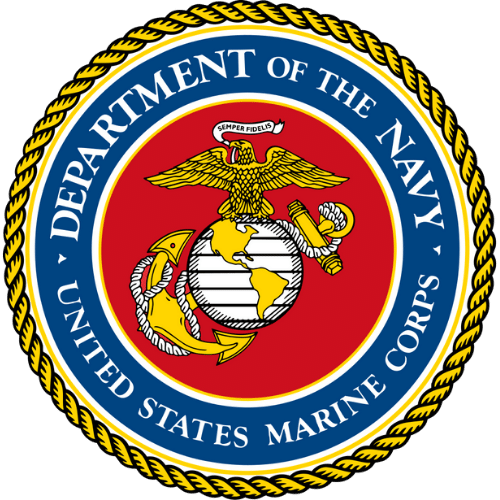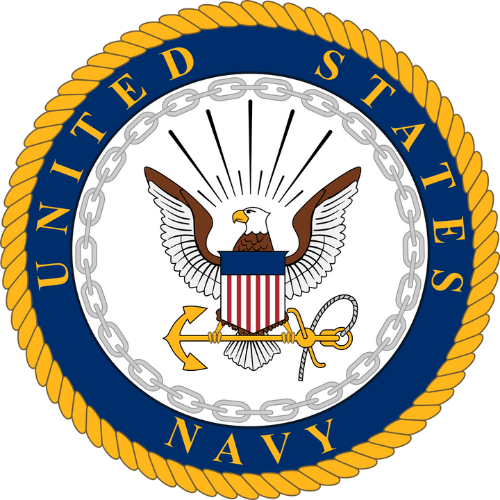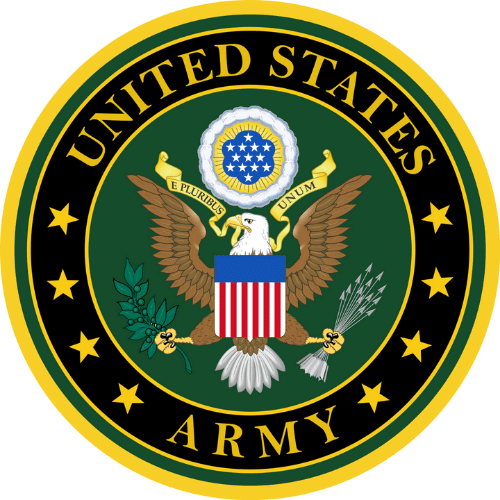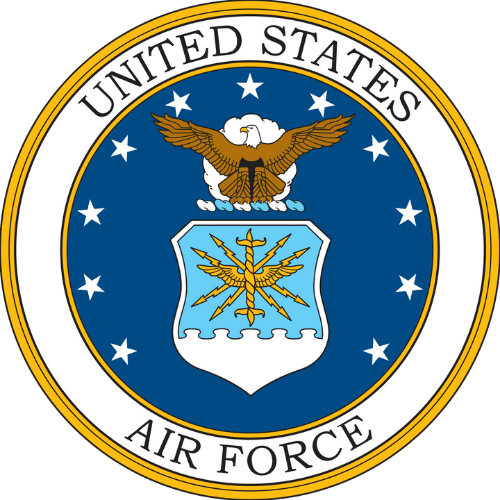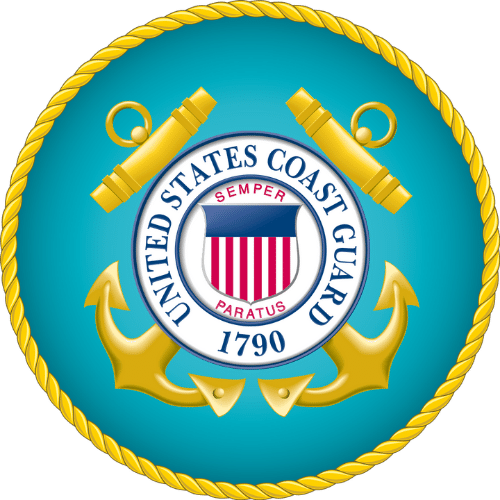 Support our Veterans!
Browse our shop and purchase Veteran-related products that help us operate our mission of helping Veterans live better lives.
Introducing our MMA Ambassadors.
Vet Radio Syndicate is proud to host fighters from around the country as some of our toughest brand ambassadors ever. Check out the video to learn more about our partnership with elite MMA fighters.