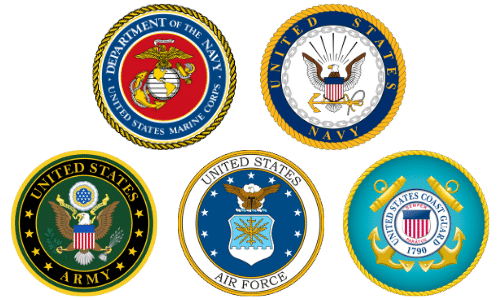 We support our Armed Forces.
Veteran Radio Syndicate is dedicated to its mission of promoting Veteran-related content, businesses, and providing several different products and services to keep the Veteran community strong.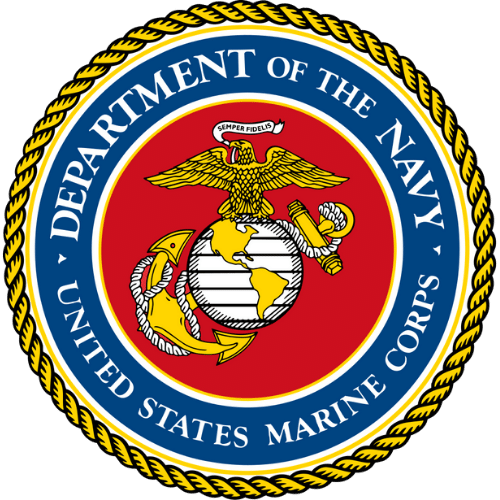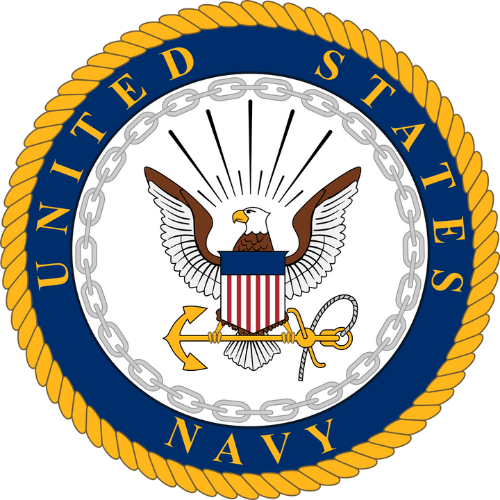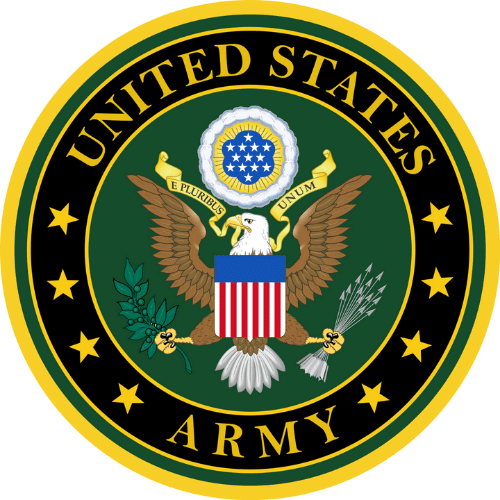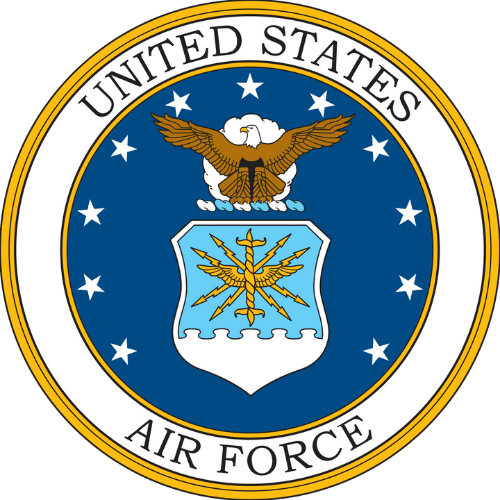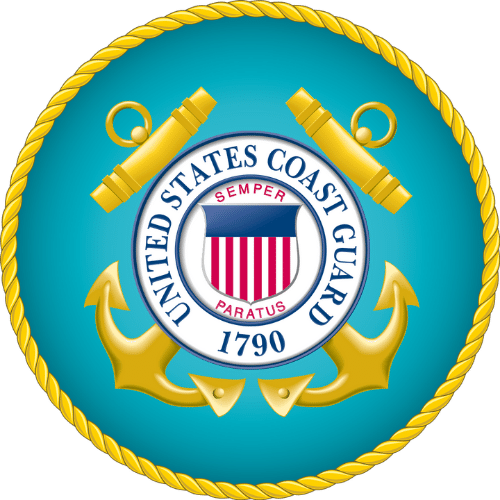 Supporting our Active Duty Military.
Browse our shop and purchase Veteran-related products that help us operate our mission of helping Veterans live better lives.